Welcome to True Art Ornamental Ironworks - 381-2 Old Riverhead Rd. Westhampton Beach NY 11978
Take a look at some of our custom made Hand-Crafted magnificent works of Art ....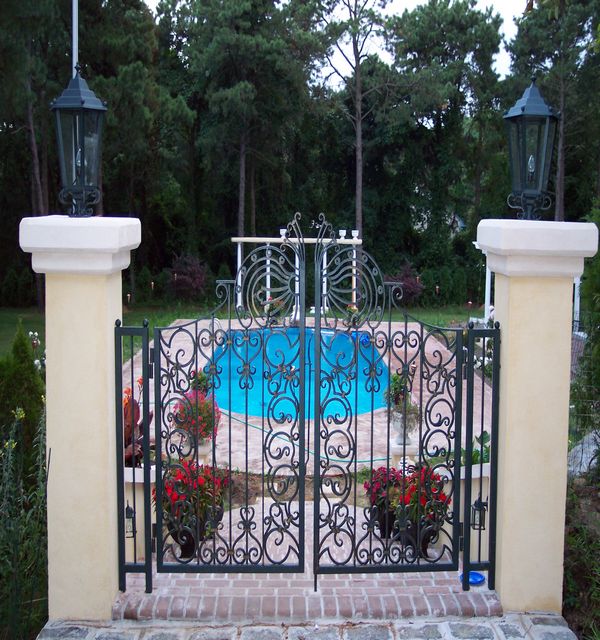 Telephone (631) 745 - 4961
Fax (631) 728 - 8327
381 - 2 Old Riverhead Road Westhampton Beach NY 11978
Experienced Welders Wanted!
Call for Interview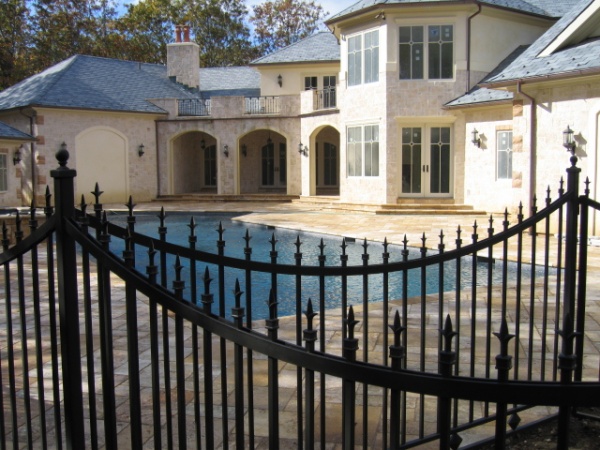 CLICK ON BANNERS TO VISIT EACH ONLINE MAGAZINE - SOME ARE IN THE CONSTRUCTION PHASE AND WILL BE ONLINE SOON
© Copyright 2016 All Photos by Ed and Wayne from The Long Island Web / Website Designed and Managed by Clubhouse2000
* Long Island Home Magazine is an online resource for events, information, opinionated material, and links to the content of other websites and social media and cannot be held responsible for their content in any way, but will attempt to monitor content not suitable for our visitors. Some content may not be suitable for children without supervision from an adult. Mature visitors are more than welcome. Articles by the Editor will be opinions from an independent voice who believes the U.S. Constitution is our sacred document that insures our Inalienable Rights to Liberty and Freedom.
Disclaimer: The Advertisers and Resources found on this website may or may not agree with the political views of the editor and should not be held responsible for the views of Long Island Home Magazine or its affiliates. Long Island Home Magazine was created to promote, advertise, and market all businesses in the Home Industry regardless of their political affiliation.
Accessibility Statement